Slide Background
Development of a multipurpose test rig and validation of an innovative rotorcraft vertical tail

Funder by European Commission
Project code: 865123
Overall Budget: 696,750 EUR
Start Date: 01 Nov 2019
End Date: 30 Apr 2023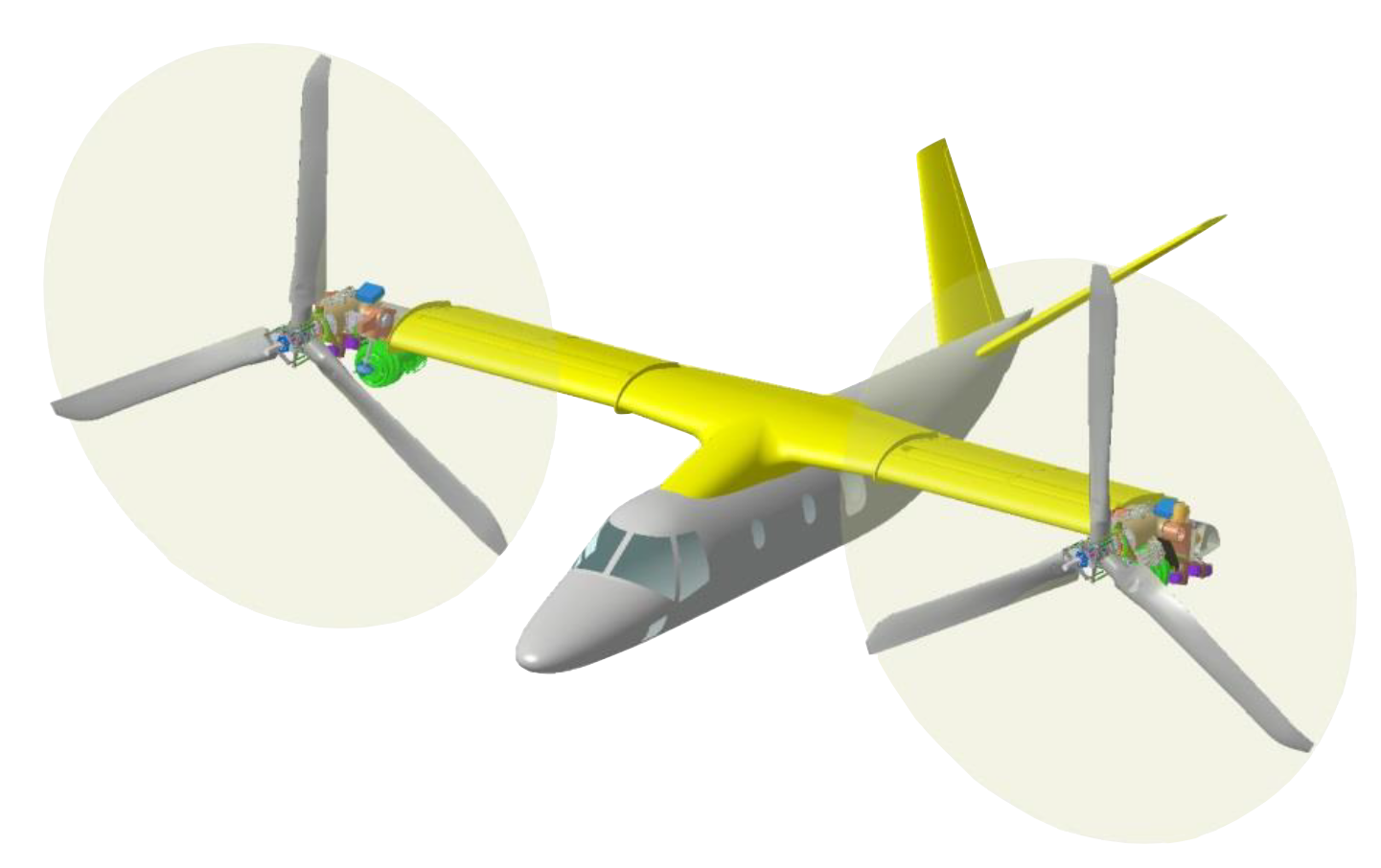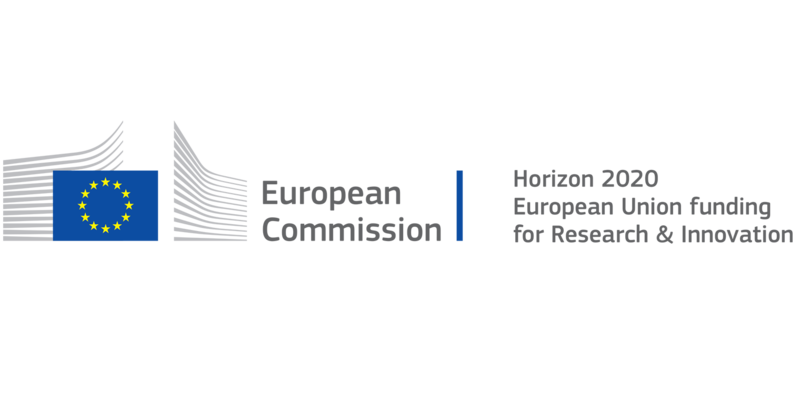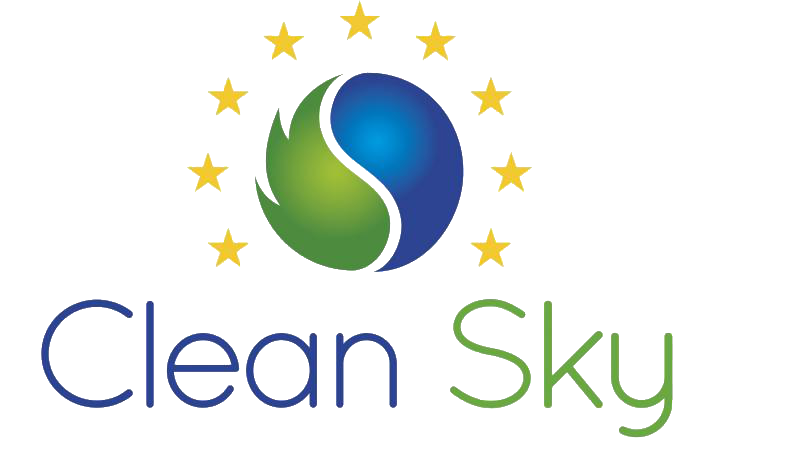 Build & Design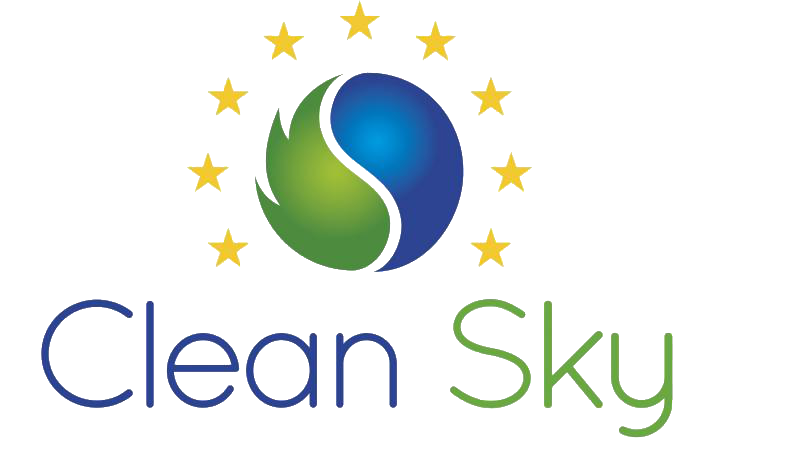 The overall objectives of TAILTEST project are to perform structural tests to support the certification process of a rotorcraft tail and to develop and validate advanced numerical models for the simulation of debonding propagation in structural joints.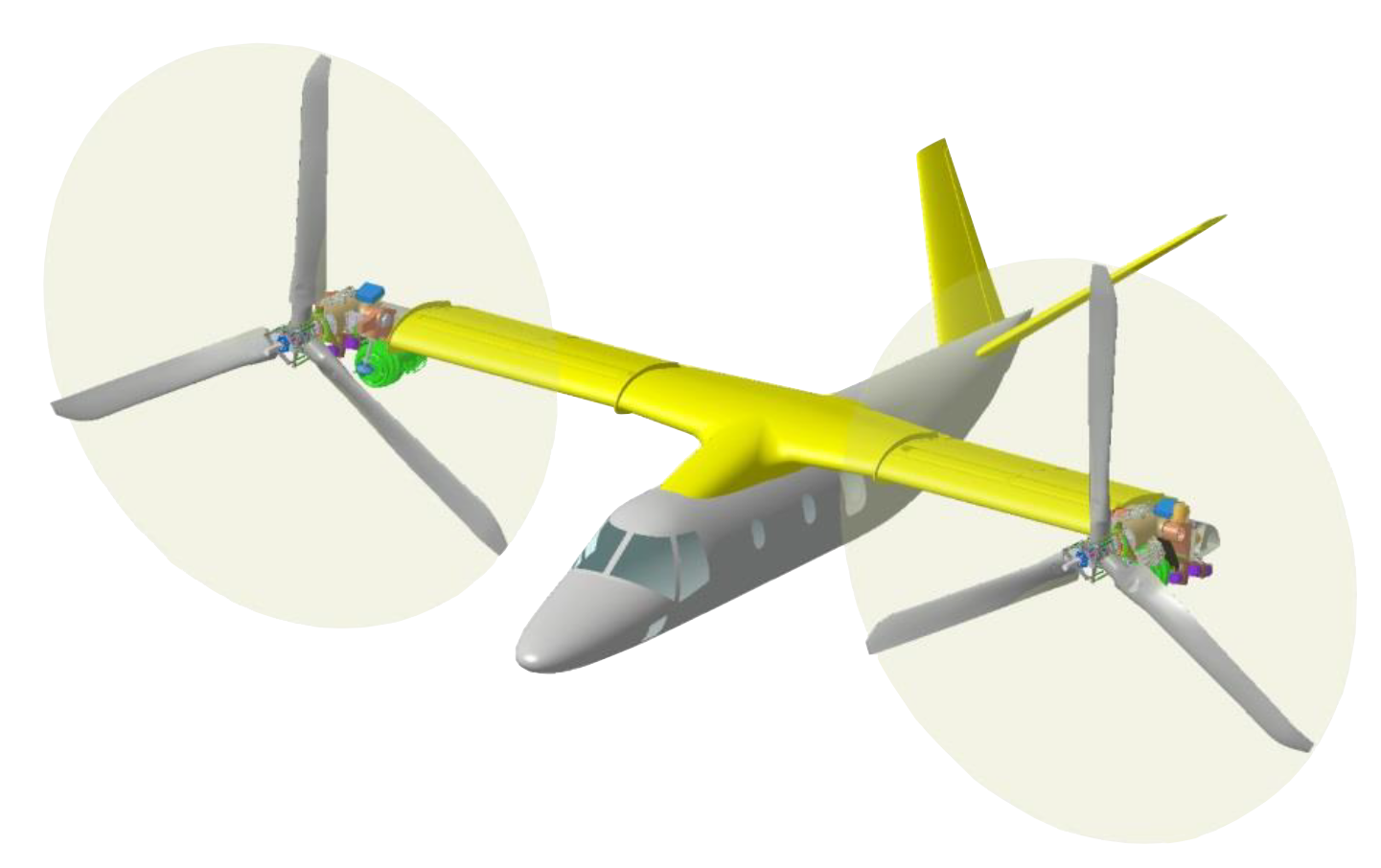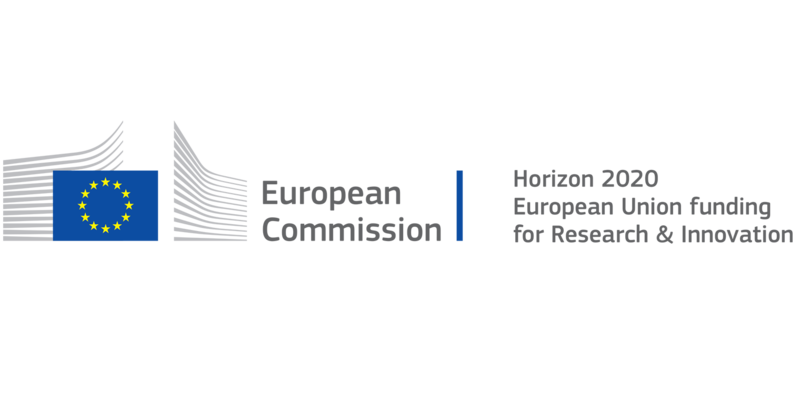 The project consortium is comprised of 3 partners from the Netherlands, Czech Republic and Greece.
Want to participate in a social lab? Want to know more about TAILTEST? Subscribe to our mailing list!